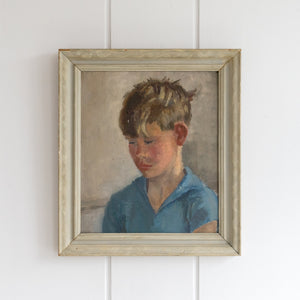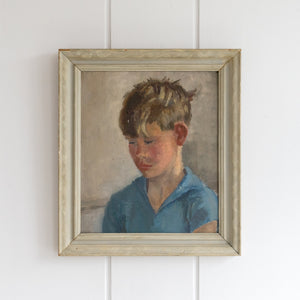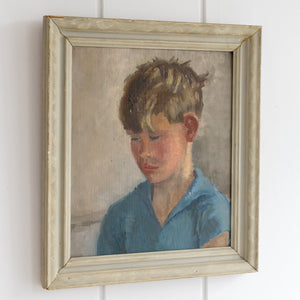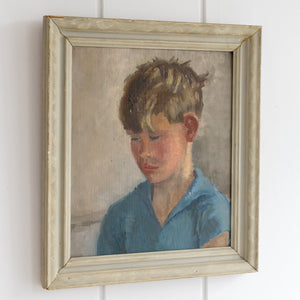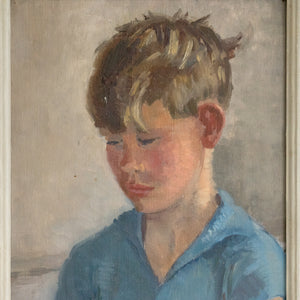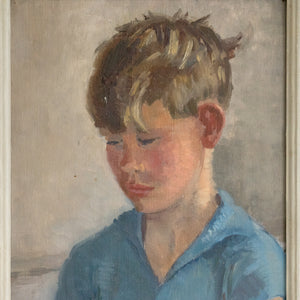 On Sale
OIL PAINTING OF A YOUNG BOY
Wonderful painting a a young boy in a blue tee shirt.
Painted on canvas that has been removed from its original frame and folded over board to fit the frame it is now in. There is about 3cm hangover to the top and bottom edge and 1.5cm hangover to both sides. This takes nothing away from this lovely painting.
Fabulous addition to any wall in your home.
MEASURMENTS: 43.5cm high 38.5cm wide